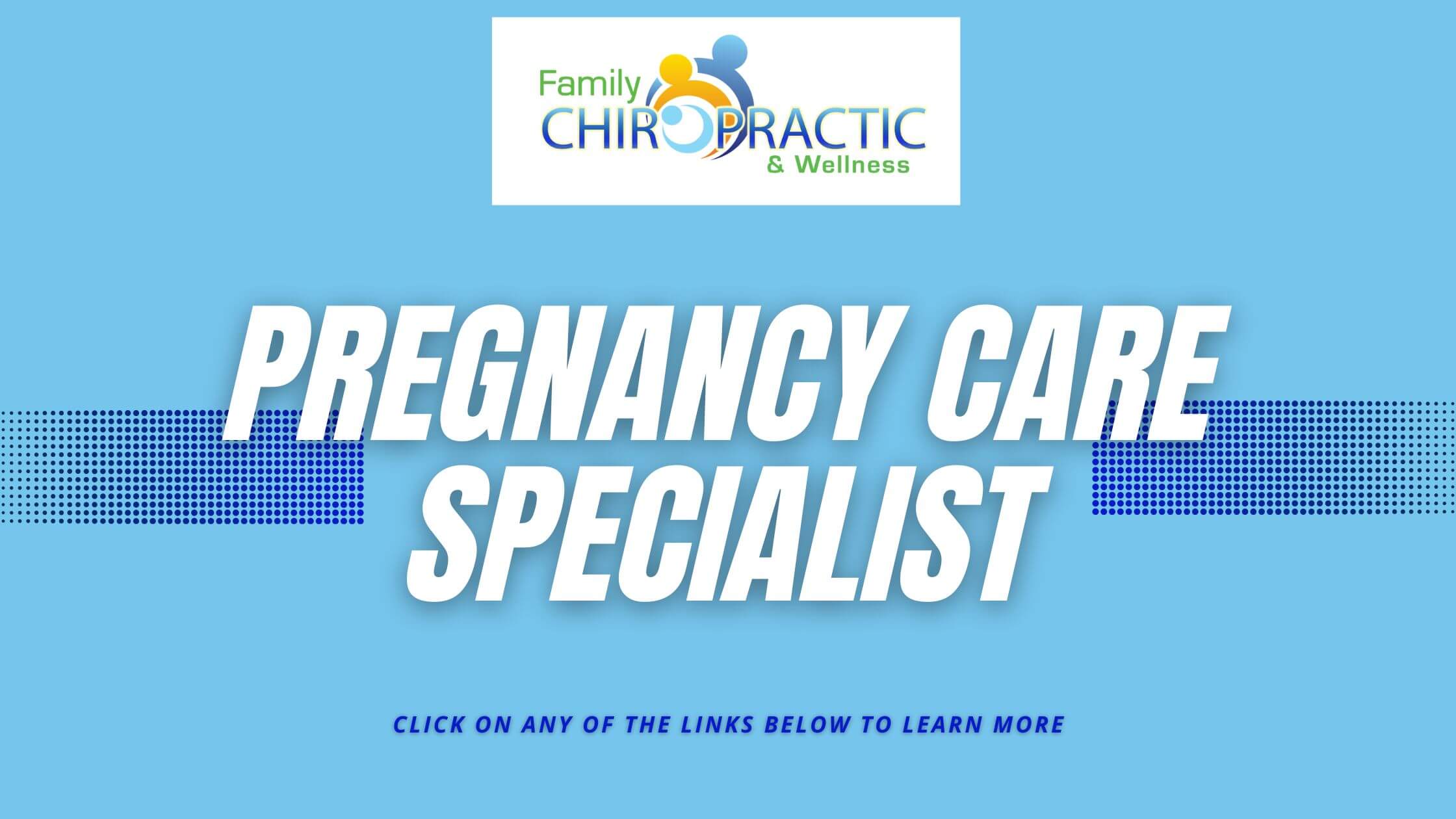 PREGNANCY AND CHIROPRACTIC CARE
During pregnancy, there are several physiological and endocrinological changes that occur in preparation for creating the environment for the developing baby.
Establishing pelvic balance and alignment is a good reason to obtain chiropractic care during pregnancy. When the pelvis is misaligned it may reduce the amount of room available for the developing baby. This restriction is called intrauterine constraint.
A misaligned pelvis may also make it difficult for the baby to get into the best possible position for delivery. This can affect the mother's ability to have a natural, non-invasive birth. Breech and posterior positions can interfere with the natural ease of labor and lead to interventions such as c-sections.
The nervous system is the master communication system to all the body systems including the reproductive system. Keeping the spine aligned helps the entire body work more effectively.
FAQs
ARE ALL CHIROPRACTORS QUALIFIED TO WORK ON PREGNANT WOMEN?
This is a gray area in chiropractic. The Webster Technique is the chiropractic technique used to work with patients during pregnancy. All chiropractors are taught the Webster Technique in school, but not every chiropractor is certified in the Webster Technique. In chiropractic college, there are only one or two classes in the four-year program focused specifically on pediatric and prenatal care
WHAT IS THE WEBSTER TECHNIQUE?
The Webster technique consists of chiropractic evaluation of the sacrum and its alignment within the pelvis. Adjustments are performed to put the sacrum back into the correct alignment. Massage and stretching of the attachment points of the uterine ligaments on the abdominal wall are also performed. This specific combination of adjustments and soft tissue work serves to normalize the tension of the uterine ligaments on the uterus itself and results in the reduction of intrauterine constraint. With normal tension in the uterus and more room within, the fetus can position itself where it already knows it needs to be, head down!
Families are seeking out chiropractors who are proficient in this technique as a way to support a more comfortable, safer, and easier birth.
Some history of The Webster Technique:
Dr. Webster was present at his daughter's long and arduous birth and although he adjusted her during the birth, he felt that chiropractic could have a bigger impact on labor with a more specific approach to the pelvis. After Dr. Larry Webster's personal experience with his daughter's birth, Dr. Webster strove to develop an adjustment "for laboring women to help with the ease of birth." He felt that there must be a more specific way of addressing subluxations throughout pregnancy that would contribute to safer, easier births for the mother.
IS CHIROPRACTIC CARE SAFE DURING PREGNANCY?
The American Pregnancy Association has found that there are no reasons to avoid chiropractic care during pregnancy, provided you work with a chiropractor trained in prenatal techniques.
WHEN TO TELL YOUR CHIROPRACTOR YOU'RE EXPECTING?
The best time to tell your chiropractor you're pregnant is when you discover you are. Being pregnant throws a number of challenges at you, and you need support from the get-go.
DO I NEED A REFERRAL TO SEE A CHIROPRACTOR?
Not really. You don't need to consult your OB-GYN first before seeing a chiropractor. Don't worry, chiropractic care is considered to be safe. Besides, all 50 states recognize chiropractors as primary care providers. However, there's no problem if you want to talk to your physician first. For those physicians who are misinformed or uninformed, we are happy to speak to them about your specific needs to ensure the chiropractic treatment is beneficial for you
Your content goes here. Edit or remove this text inline or in the module Content settings. You can also style every aspect of this content in the module Design settings and even apply custom CSS to this text in the module Advanced settings.
IS DR. REYNOLDS A PREGNANCY SPECIALIST?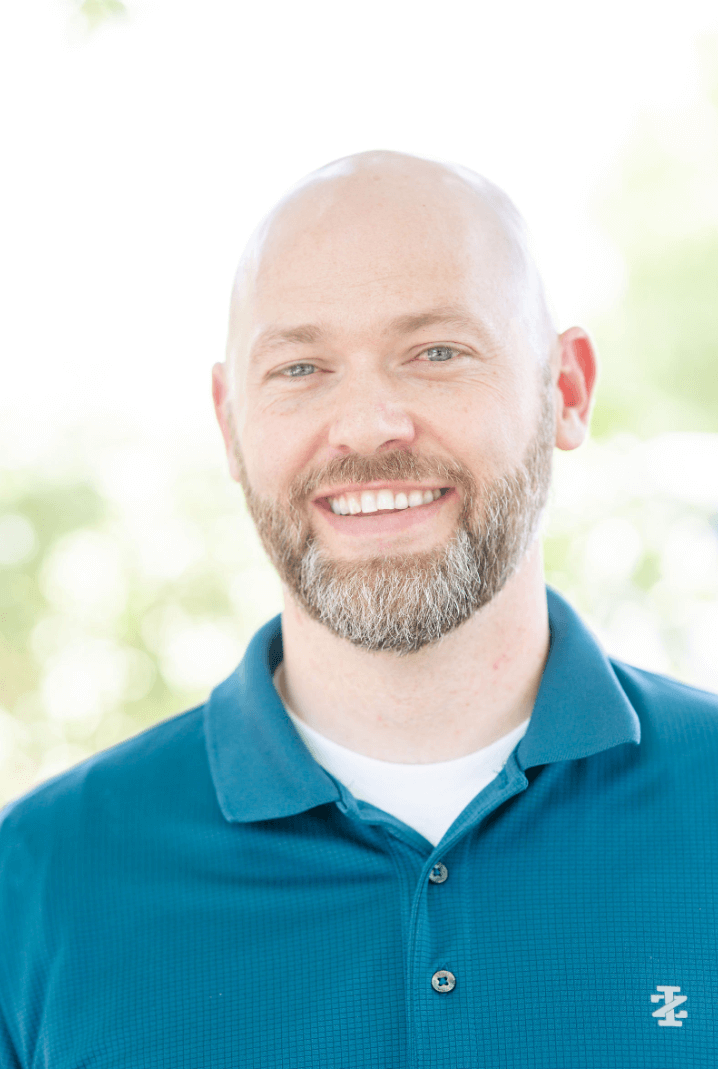 Dr. Reynolds has been working with pregnant patients as a Webster Certified Chiropractor for 12 years. In those 12 years he has helped expecting mothers experience less pain during their pregnancies, sleep better, and even helped the body be able to turn breech position babies. Many of Dr. Reynold's patients have received care for all of their pregnancies and become lifelong friends with the office! Dr. Reynolds has worked to help educate OBGYNs that weren't familiar with the benefits of certified pregnancy chiropractic care and been a key part of expecting mothers team of support.