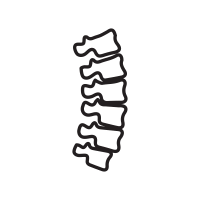 Chiropractic Adjustments
A chiropractic adjustment is a procedure in which trained specialists (chiropractors) use their hands or a small instrument to apply a controlled, sudden force to a spinal joint. The goal of this procedure, also known as spinal manipulation, is to improve spinal motion and improve your body's physical function.


Chiropractic Pregnancy Care
Chiropractic care is usually a safe, effective practice during pregnancy. Not only can routine chiropractic care help manage pain in your back, hips, and joints, it can also establish pelvic balance. That can provide your baby with as much space as possible over the course of your pregnancy.


Auto Collision Injury Treatment
Having a chiropractor help you recover after a car accident can often time reduce the severity of your injuries. It can also help to prevent re-injuring yourself, due to the lack of mobility you might experience after the accident. Getting the proper treatment can also reduce the overall cost of your recovery.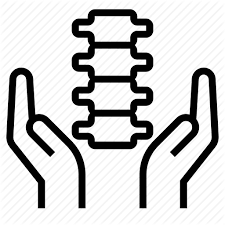 Chiropractic Care
Are you experiencing pain? Are you unable to participate in activities that are important to you or essential to your lifestyle?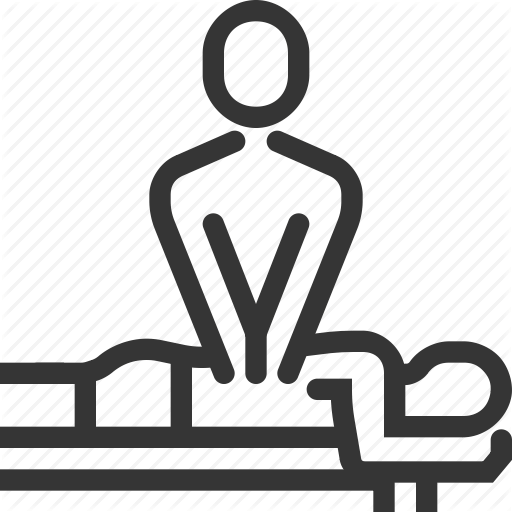 Massage Therapy
Wanting relief from that chronic muscle pain? Interested in trying out our amazing massage therapist? Looking for a release of life's stresses?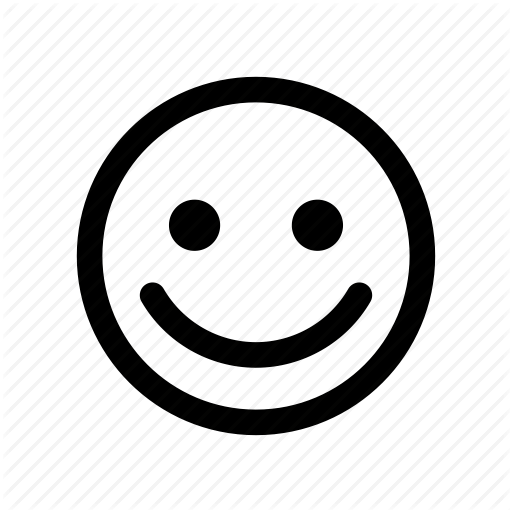 Emotion Code
Do you have trapped emotions that you are ready to release? Are you feeling heavy or weighed down with negative energy?

Pregnancy Care
With 10+ years of experience in pregnancy care we feel very comfortable helping you through your pre and post pregnancy journey. We love to help improve your sleep, movement and your delivery. 

Motor Vehicle Collision
If you or someone you know has been in a Motor Vehicle Collision, we can help. Injury symptoms can show up later and we work with you to ensure your insurance covers your care.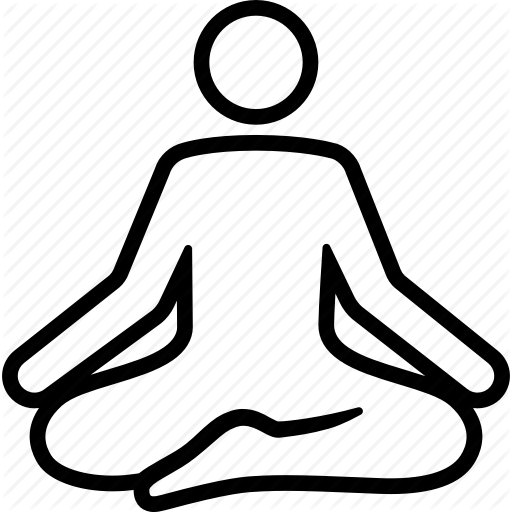 Yoga & Support Groups
 We love our classes! From  Prenatal Yoga, Mommy & Me Yoga, Vinyasa and Yin Yoga, Kids Yoga and Mindfulness. We also offer a Mommy & Me Support group 

Our mission is to enable physical, mental, and emotional advancement for the individual and the family.
Same-day appointments available and encouraged