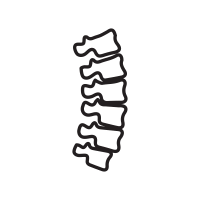 Chiropractic Adjustments
A chiropractic adjustment is a procedure in which trained specialists (chiropractors) use their hands or a small instrument to apply a controlled, sudden force to a spinal joint. The goal of this procedure, also known as spinal manipulation, is to improve spinal motion and improve your body's physical function.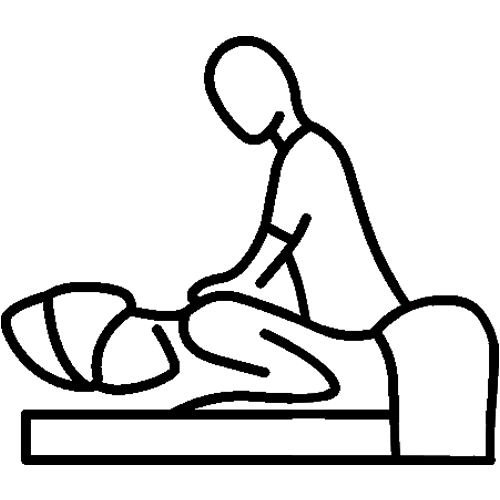 Massage Therapy
Massage therapy is the practice of kneading or manipulating a person's muscles and other soft-tissue in order to improve their wellbeing or health. During a massage, a massage therapist will apply gentle or strong pressure to the muscles and joints of the body. The purpose of massage is generally for the treatment of body stress or pain.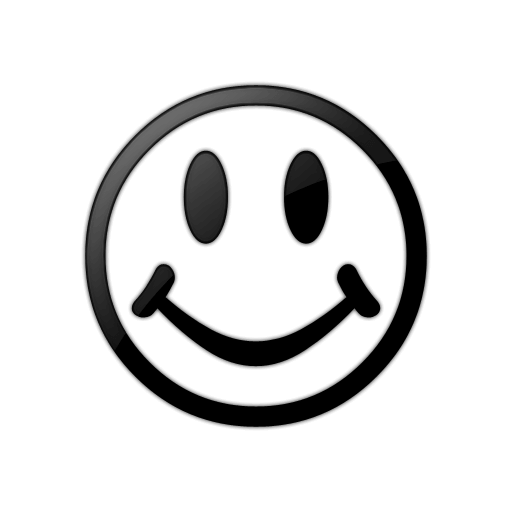 Emotion Code
Emotion Code is a technique that uses the subconscious mind to understand emotions that are tucked away. Sometimes these emotions can manifest themselves in physically. A certified practitioner will ask questions and identify a trapped emotion. Once identified, a therapeutic magnet is used to de-magnetize the energy of the trapped emotion.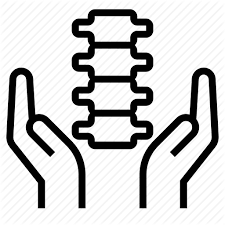 Chiropractic Care
Are you experiencing pain? Are you unable to participate in activities that are important to you or essential to your lifestyle?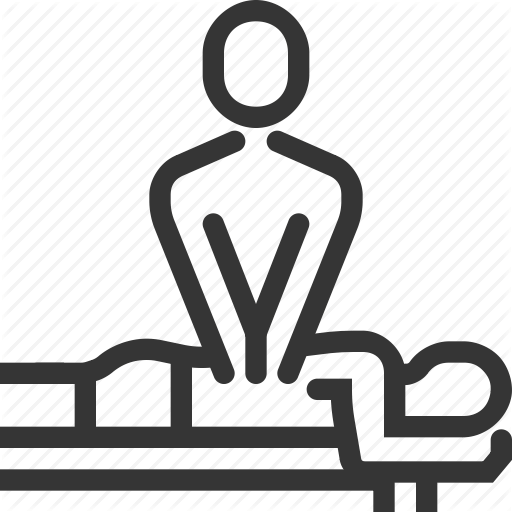 Massage Therapy
Wanting relief from that chronic muscle pain? Interested in trying out our amazing massage therapist? Looking for a release of life's stresses?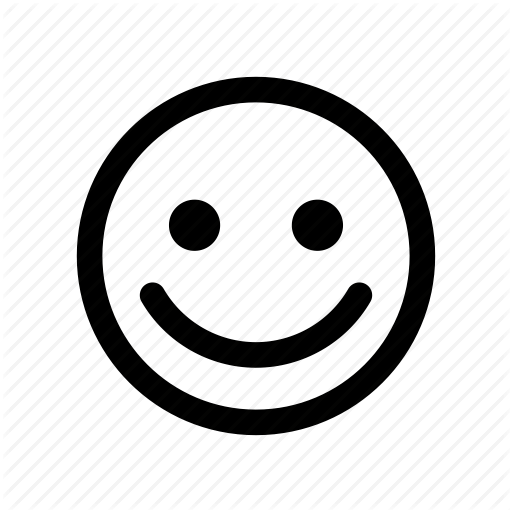 Emotion Code
Do you have trapped emotions that you are ready to release? Are you feeling heavy or weighed down with negative energy?

Pregnancy Care
With 10+ years of experience in pregnancy care we feel very comfortable helping you through your pre and post pregnancy journey. We love to help improve your sleep, movement and your delivery.

Motor Vehicle Collision
If you or someone you know has been in a Motor Vehicle Collision, we can help. Injury symptoms can show up later and we work with you to ensure your insurance covers your care.

Pain Relief and Wellness
We are dedicated to ensuring your wellbeing. Through chiropractic and massage therapy, you can stay pain-free and happy. Our wellness packages can be purchased in office.

Our mission is to enable physical, mental, and emotional advancement for the individual and the family.
Same-day appointments available and encouraged