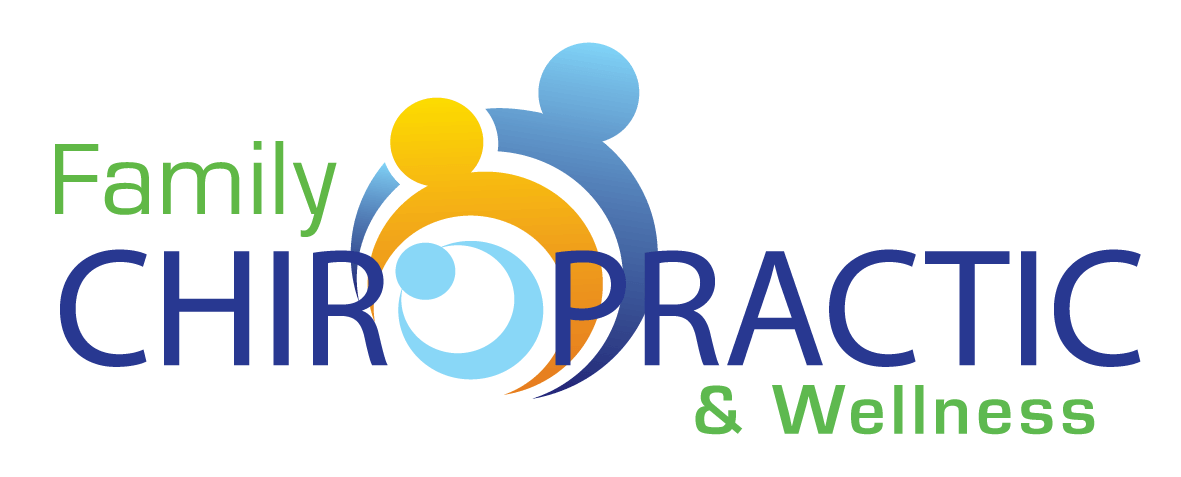 Family Chiropractic & Wellness is a comprehensive chiropractic practice that provides services to the greater Salt Lake City, Utah area and focuses on improving the health of each patient.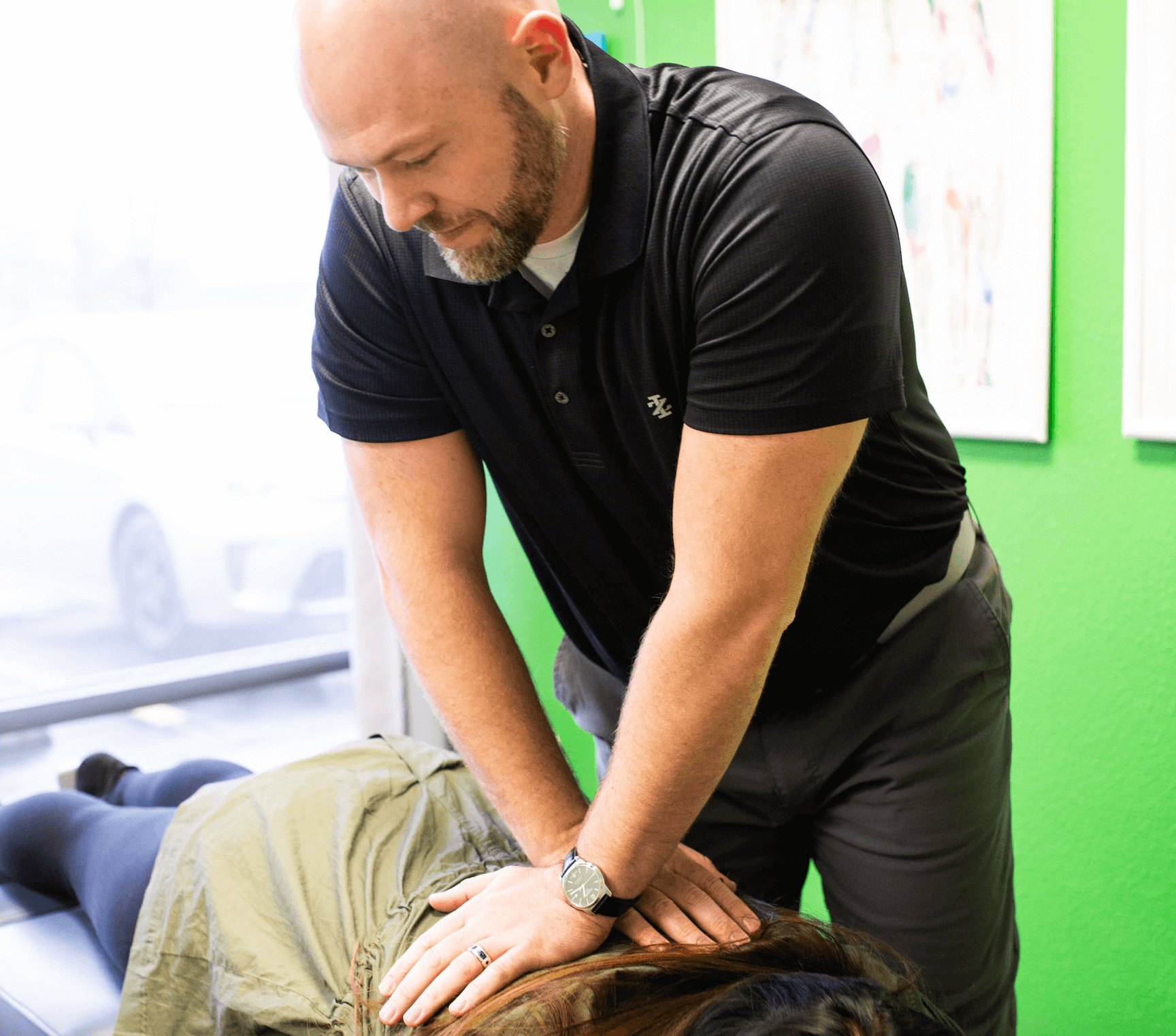 "The staff makes you feel like family as you walk in. The adjustments and massages are to die for."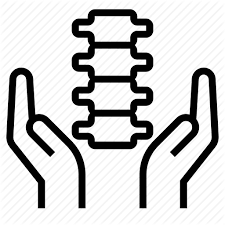 Chiropractic Care
Are you experiencing pain? Are you unable to participate in activities that are important to you or essential to your lifestyle?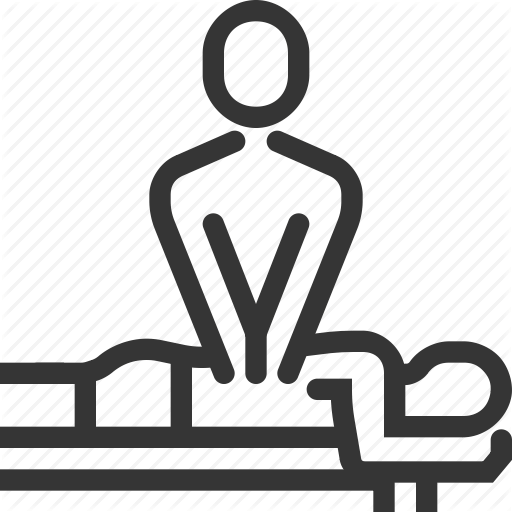 Massage Therapy
Wanting relief from that chronic muscle pain? Interested in trying out our amazing massage therapist? Looking for a release of life's stresses?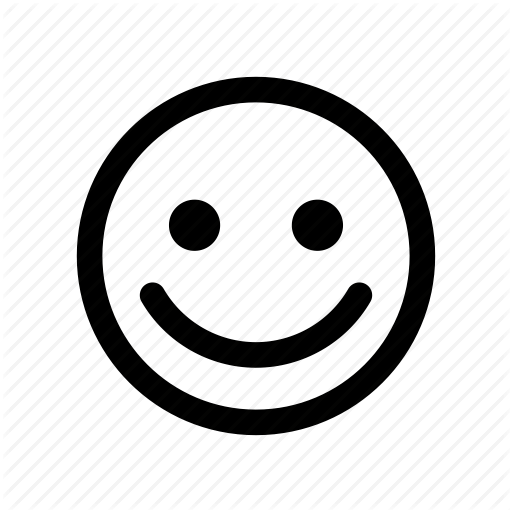 Emotion Code
Do you have trapped emotions that you are ready to release? Are you feeling heavy or weighed down with negative energy?

Pregnancy Care
With 10+ years of experience in pregnancy care we feel very comfortable helping you through your pre and post pregnancy journey. We love to help improve your sleep, movement and your delivery.

Motor Vehicle Collision
If you or someone you know has been in a Motor Vehicle Collision, we can help. Injury symptoms can show up later and we work with you to ensure your insurance covers your care.

Pain Relief and Wellness
We are dedicated to ensuring your wellbeing. Through chiropractic and massage therapy, you can stay pain-free and happy. Our wellness packages can be purchased in office.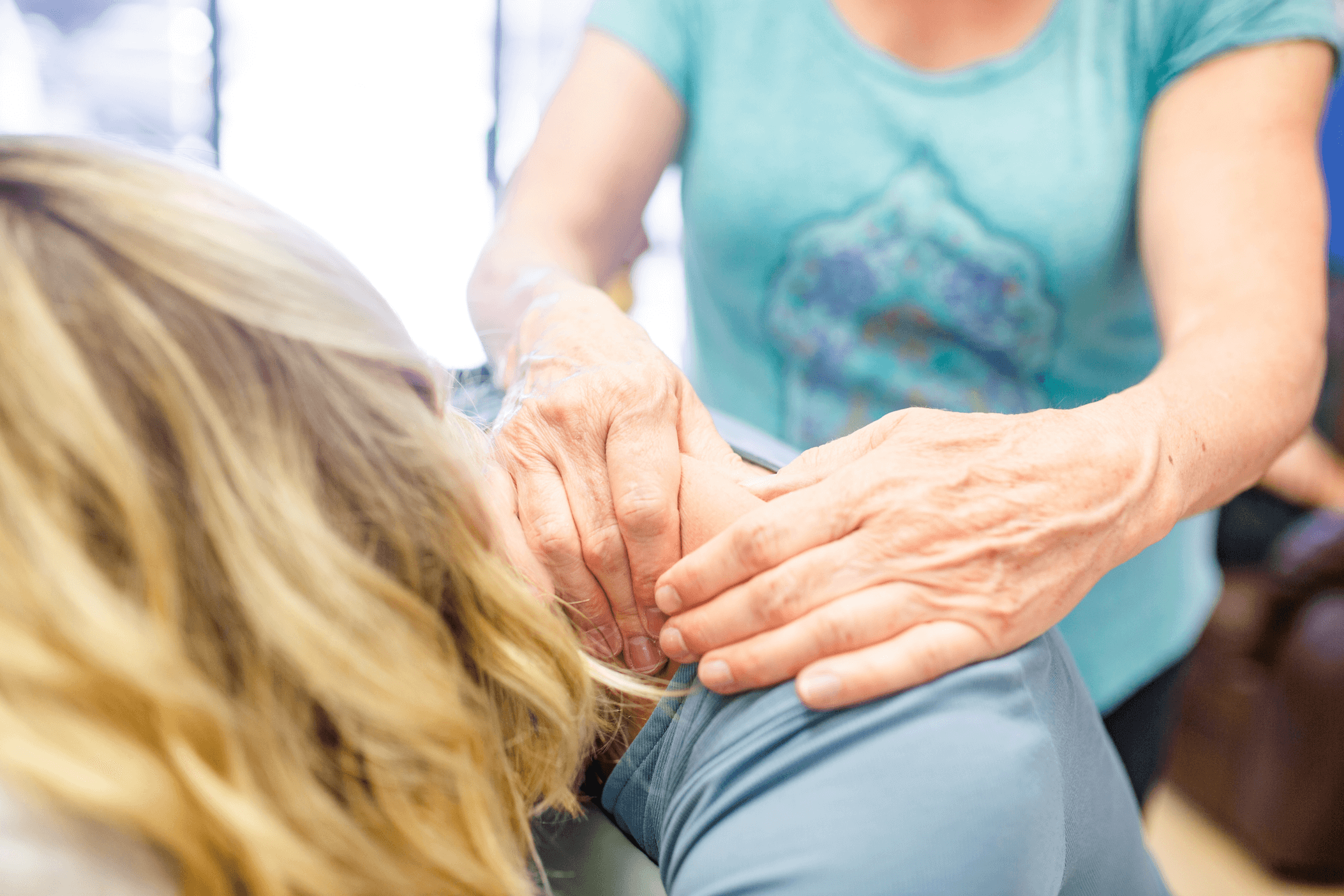 A step by step care plan for you!
We have a passionate caring team full of individuals who truly want to help anyone who comes through our doors. Whether you've just been through a traumatic auto collision, are experiencing the physical changes and pains of pregnancy, or simply struggling in pain for any reason physically or emotionally, there is an affordable path of care and treatment available to you.
We can help!
Dr. Reynolds began this practice with a dream to provide exceptional care for families and individuals. He has intentionally chosen people with HUGE hearts, vision, passion, and authentic desire to help others. This is no ordinary office, this is an ensemble of loving people who truly care about growing and healing. Each person works hard individually to become a better version of themselves.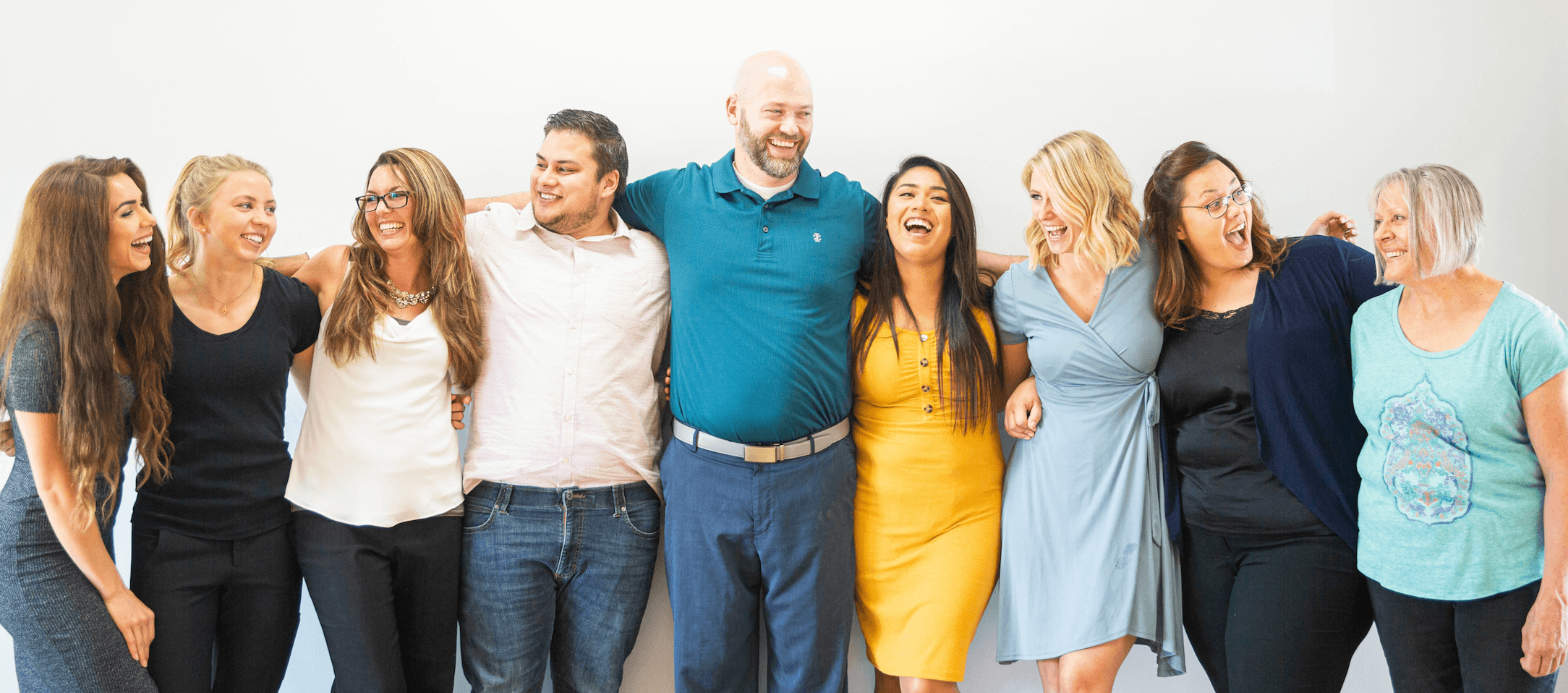 What Are People Saying About Us?
"My wife and I have been very impressed with family chiropractic & wellness. My wife has been in there frequently through her pregnancies; which has alleviated headaches and tension. The staff is very easy to work with and very nice. I have only been in a few times and I feel like Shaun and I are already good buddies. He's very easy to talk with, there won't be a dull moment in the conversation. He is also very professional and knows what he is doing."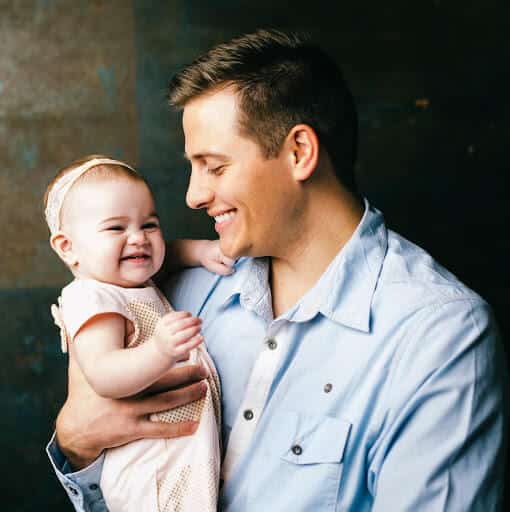 Our mission is to enable physical, mental, and emotional advancement for the individual and the family.
Same-day appointments available and encouraged