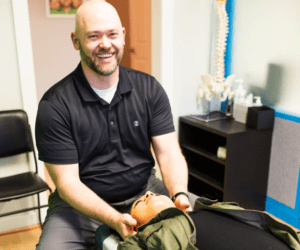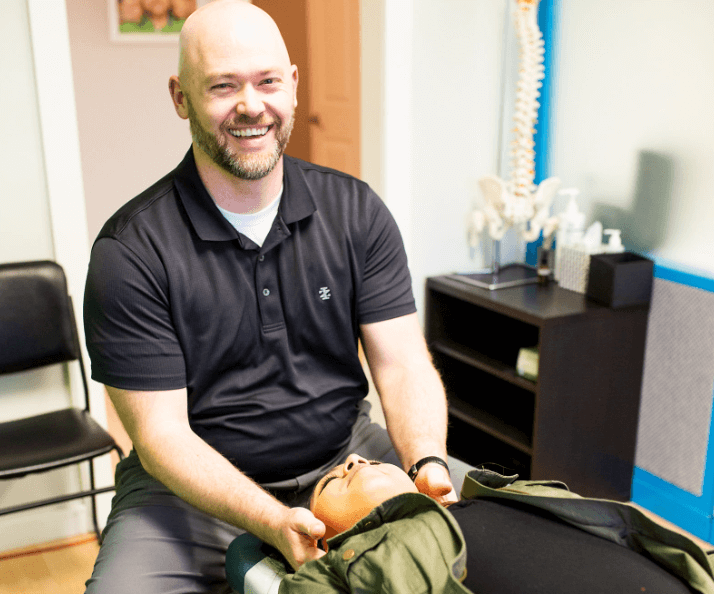 Dr. Reynolds saved my pregnancy from becoming a "bed rest only" pregnancy. I have seen 6 different chiropractors, and Dr. Reynolds is hands down the very best prenatal chiropractor in the state of Utah.He was very generous with his time and would see me whenever I needed help. He knew exactly what help I needed specific to pregnancy discomfort and my history of back issues. I recommend him all the time to all of my pregnant friends. Ladies, take the time to go, you will not regret it!
– Julie B.
"Dr. Reynolds is a fabulous chiropractor with excellent medical expertise and fantastic people skills. I was treated by him for several weeks towards the end of my pregnancy. I was dealing with severe back and pelvis pain. Dr. Reynolds did a great job helping me feel better. I also think his care helped my labor go very quickly and smoothly. I highly recommend Dr. Reynolds!"
– Julianna Martin
"
I am so happy to have found someone I can trust, and know cares about how I feel."
– Tiffany W.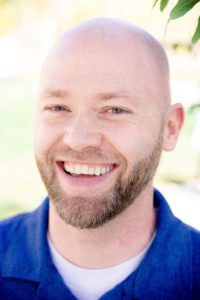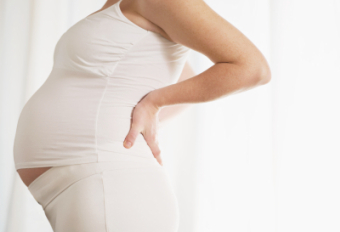 "For all you Pregnant Ladies out there . . . LISTEN UP!"
"I was expecting my 3rd child and I found out at 36 weeks that he was breech and I would have to have a c-section if he did not flip. I was worried and stressed because my 2nd child was breech and I had to have an emergency c-section. I DID NOT want to do that again! I very much wanted to have a vaginal birth. After just two visits my pain had subsided dramatically! I could walk with very little pain! And after my third visit, my baby FLIPPED! The baby's head was down and I was so happy, excited, and very grateful for Dr. Reynolds."
– Cammie Jo
"I absolutely love this business. They are family friendly and have helped me out with my back pain. I have titanium rods fused to my spine and Dr. Reynolds is knowledgeable and so helpful in making sure my spine is adjusted. He is careful and precise in his treatment. He has helped me through two pregnancy's and post-partum. Thank you for quality care!"
"Dr Reynolds is great. He has helped me over come 2 car accidents. He was able a alleviate back pain during my pregnancy too. I love all the staff there. Julie is great for massage and knows how to get stubborn muscles to release. I drive 45 minutes to see them and would dare think of changing."
"I have never felt more relief! I first came to their office when I was 30 weeks pregnant and in so much pain! They are the only office I have gone to that are fully able to adjust a pregnant lady without feeling uncomfortable or hesitant about laying on my stomach! My husband has always been skeptical about chiropractic care but Dr Caleb completely changed his mind after one visit!"
Want to Schedule an Appointment?