Family Chiropractic & Wellness
At Family Chiropractic & Wellness, we believe passionately that patient education is the most important aspect of healthcare. With a full house of doctors and practitioners, we bring a wealth of knowledge around the most important areas of your healing journey. We support you in a number of areas, ranging from chiropractic work to energy healing and a slew of classes to help you and your family engage and participate in world-class healing.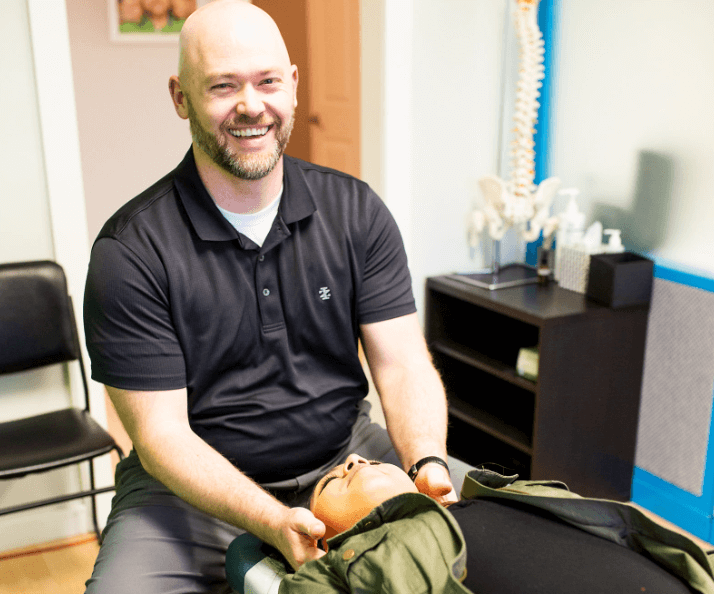 G. Shaun Reynolds D.C. is a graduate of Western States Chiropractic College. He also has received Degrees from the University of Utah (Bachelor's degree in Exercise Physiology) and Snow College. His hometown is Sandy, Utah. He attended Brighton High School and served a Spanish-speaking LDS mission to New Jersey. He has three children. His interests include athletics (football, basketball, coaching), fitness, movies, country music, and spending time with his three children and amazing wife.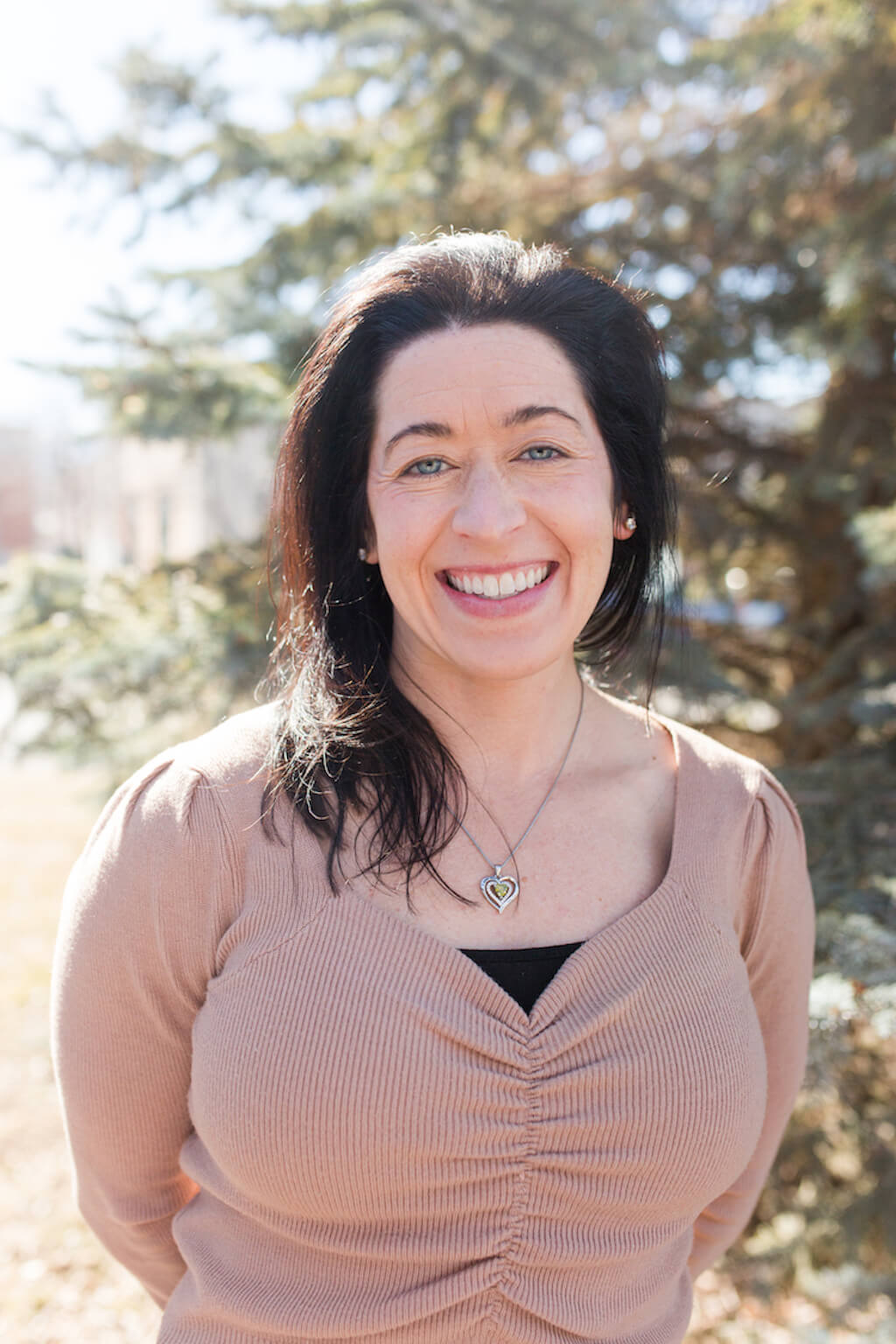 Dana - Office Manager
Dana graduated from Utah State University in Exercise and Sport Science with an emphasis in Human Movement Science. One of her biggest passions in life is weight training and was an NPC figure athlete throughout her 20s. She loves to travel, and her favorite place in the entire world is Paris. She also loves to read, learn about diet and nutrition, going to concerts, and playing with her dogs Bentley and Max. She is also an aspiring beekeeper.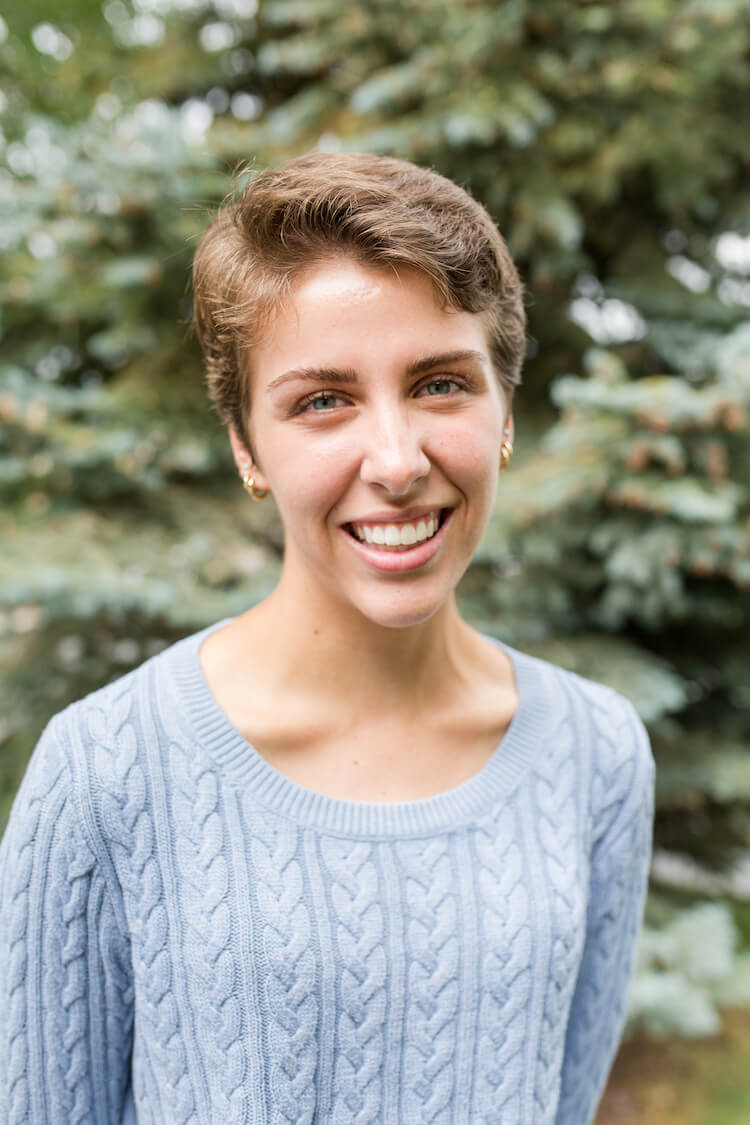 Joy - Front Desk
Hello! My name is Joy Barlow and I will be the first person you'll (see/meet?) when coming to Family Chiropractic and Wellness. As the receptionist I love meeting and helping so many people with a smile! People are my passion. Ask me anything about hiking or food and we could talk for hours. It's been a pleasure working here and I hope to make sure you're taken care of!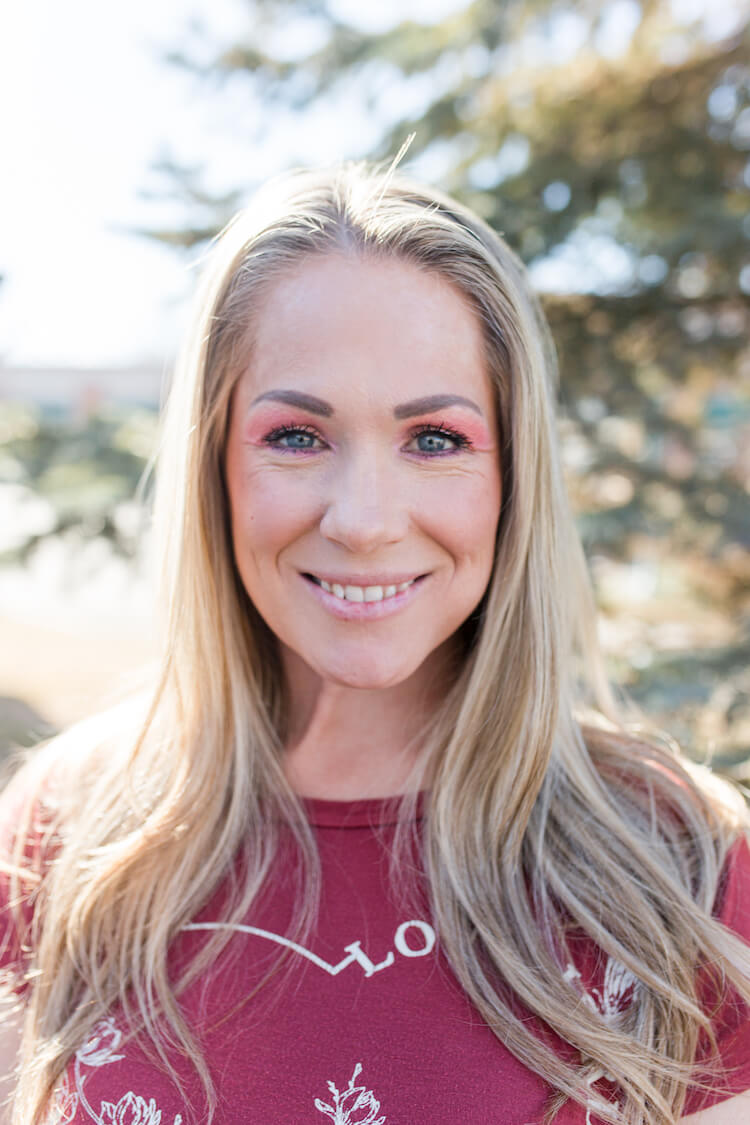 Sharon, LMT - Massage Therapist
Graduated from Utah College of Massage Therapy in May 2005. She is a mother to three grown boys. Her hobbies include spending time with friends and family, doing activities that inspire creative flow and fun. She loves hiking, reading, golfing and travel. Sharon considers herself a natural intuitive healer and finds purpose in helping others heal through physical, emotional, spiritual and energetic healing modalities. She also loves utilizing different massage techniques to enhance the healing and massage experience for patients. Some of these she loves to use are cupping, qua sha and energy modalities.
What Are People Saying About Us?
"I've never been to a chiropractor before and came in in hopes that Dr. Reynolds could help flip my breech baby. I saw him a couple of times, and every time it felt so good on my back! He also gave me stretching ideas to do at home that really helped. I also ended up doing acupuncture (I had never done that as well.) I don't know if it was the chiropractor care, the acupuncture care or the combination of both, but my baby flipped and I was able to deliver her vaginally just how I had hoped! I'm So grateful I came in!!"

Michelle Ellsworth
Patient

Our mission is to enable physical, mental, and emotional
advancement for the individual and the family.
Same-day appointments available and encouraged