Family Chiropractic & Wellness
At Family Chiropractic & Wellness, we believe passionately that patient education is the most important aspect of healthcare. With a full house of doctors and practitioners, we bring a wealth of knowledge around the most important areas of your healing journey. We support you in a number of areas, ranging from chiropractic work to energy healing and a slew of classes to help you and your family engage and participate in world-class healing.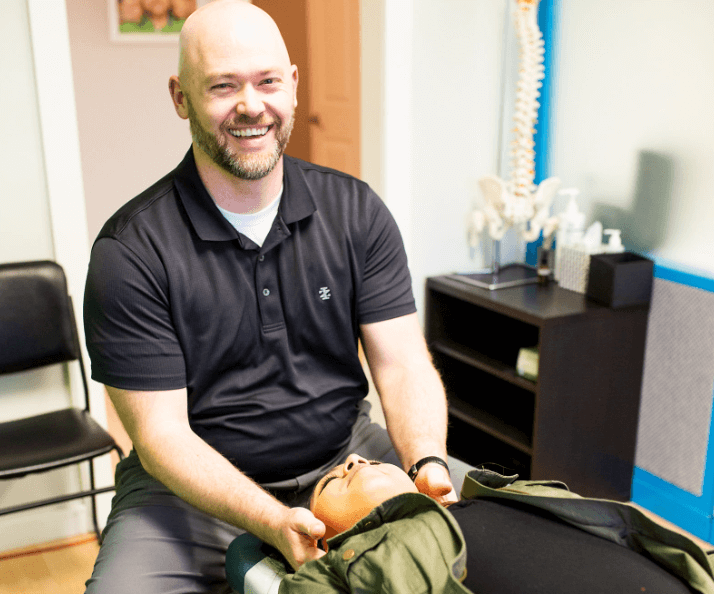 G. Shaun Reynolds D.C. is a graduate of Western States Chiropractic College.  He also has received Degrees from the University of Utah (Bachelor's degree in Exercise Physiology) and Snow College.  His home town is Sandy, Utah.  He attended Brighton High School and served a Spanish speaking LDS mission to New Jersey.  He has two children.  His interests include athletics (football, basketball, coaching), fitness, movies,  country music, and spending time with his two children.
Dr. Caleb was born & raised in Layton, UT however, his "homes away from home" include Hawaii & Samoa (due to his cultural roots). He graduated with his undergraduate degree from the University of Utah & his Doctorate in Chiropractic from Life Chiropractic College West. Dr. Caleb is currently enjoying every second of his new role as Daddy, to his beautiful baby girl! He loves his family more than words could ever explain & will treat you as such when you come to see him! Dr. Caleb is filled with love & is constantly looking for ways to become better for those he serves!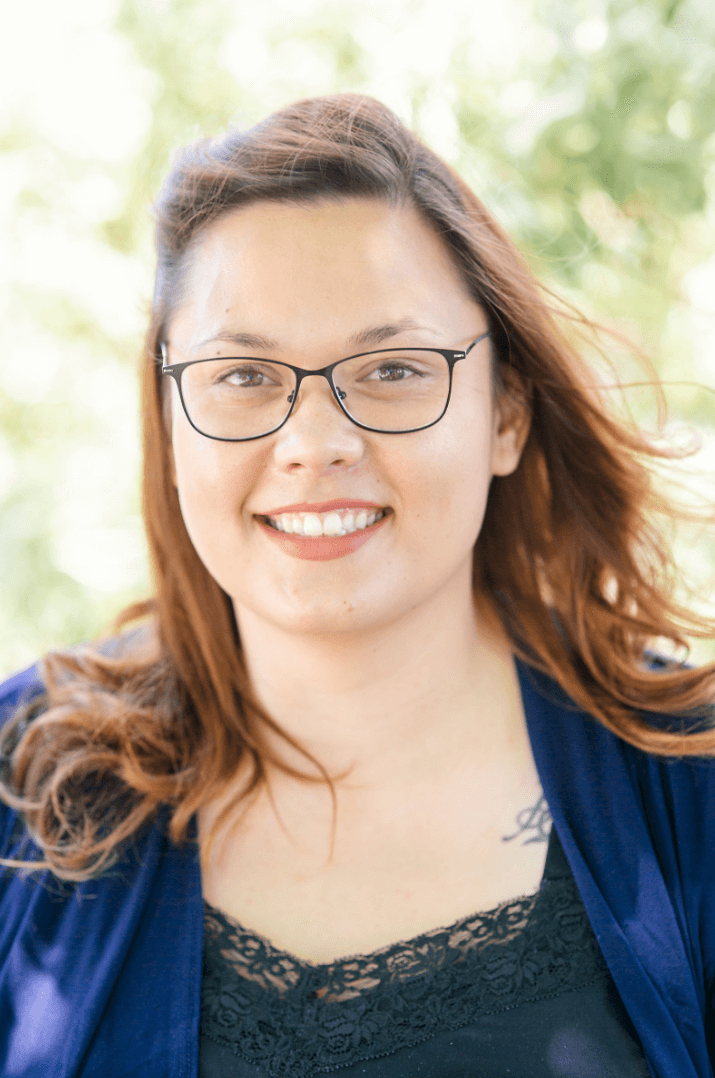 Erica Watkins
Erica was born in the Philippines and moved to Las Vegas when she was 5. She is a mother of an 11 year old boy. Erica is a holistic and wellness-oriented massage therapist with a knowledge of a wide variety of therapeutic massage techniques including deep tissue, fascia release, stress reduction, and emotional release.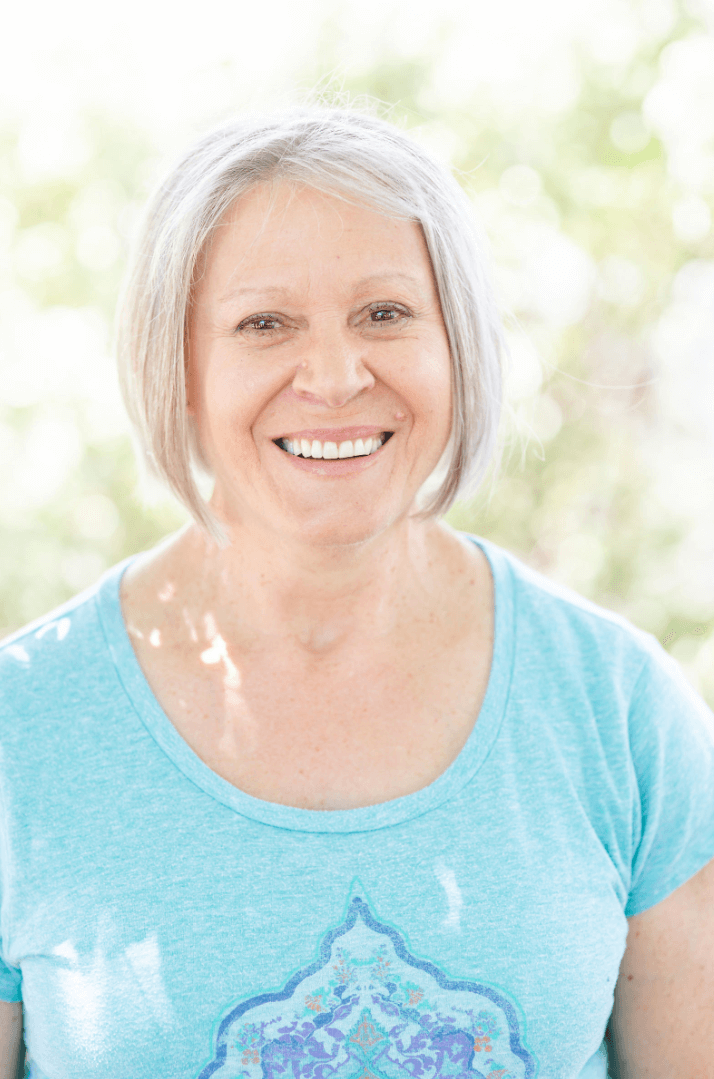 Julie Weber LMT, MMP, CST
Julie was born and raised in Rigby Idaho then moved to Utah. She has 2 daughters and 2 grandchildren. She always wanted to learn massage and was always extremely interested in natural healing and remedies.  Julie has been working as a licensed massage therapist, medical massage therapist and cranial sacral therapist for the last 12 years.
What Are People Saying About Us?
"I've never been to a chiropractor before and came in in hopes that Dr. Reynolds could help flip my breech baby. I saw him a couple of times, and every time it felt so good on my back! He also gave me stretching ideas to do at home that really helped. I also ended up doing acupuncture (I had never done that as well.) I don't know if it was the chiropractor care, the acupuncture care or the combination of both, but my baby flipped and I was able to deliver her vaginally just how I had hoped! I'm So grateful I came in!!"

Michelle Ellsworth
Patient

Our mission is to enable physical, mental, and emotional
 

advancement for the individual and the family.
Same-day appointments available and encouraged